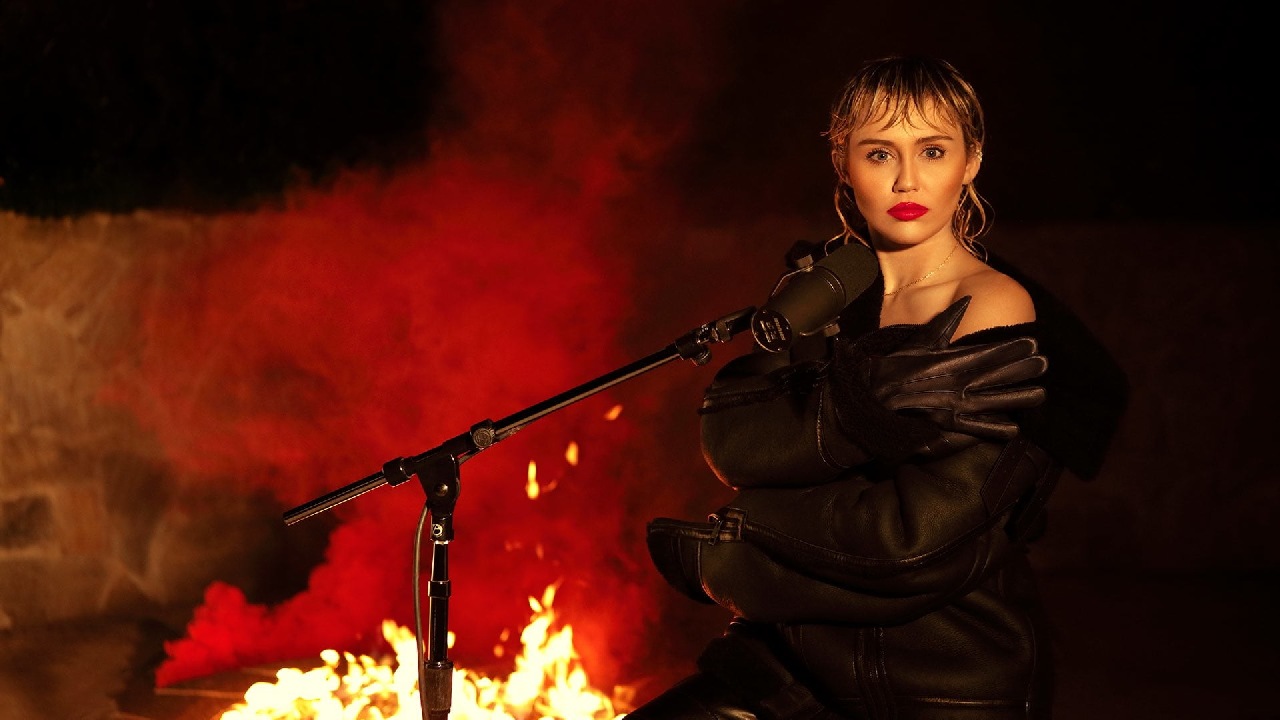 The following article is a short listing of all the many, many celebrities that have been or are involved in supernatural occurrences or claim to have paranormal beliefs or both.The actress Sharon Stone recently wrote a book entitled "The Beauty of Living Twice", which was published on March 30, 2021 by Alfred A. Knop Publishing Company via The Associated Press. The book is a memoir that talks about her life, upbringing, and brushes with death. There is a part of the book that discusses her paranormal experience of being visited by her grandmother who has been dead for over 30 years.Actress and singer Miley Cyrus claimed "I Saw Ghosts in My Haunted London Apartment" which is also the title of a news article attributed to her on ghostly visitations.
This article is written by Brittany Galla, published on May 9, 2013 in US Magazine.The news report is based on Miley Cyrus renting an apartment in London during her 2009 European tour. Miley was with her little sister Noah, who was 13 years old at the time. When Noah took a shower, the warm water knob mysteriously got turned off while the hot water value was turning on; producing water so hot that Noah burned herself and had red marks. She screamed and then quickly shut off the hot water. Miley Cyrus claimed she saw a little boy, believed to be a spirit, sitting on the sink watching her take a shower and then he began kicking the sink. Miley Cryus and Noah then quickly moved out of that apartment and were terrified. The Cyrus sisters relocated to the Soho Hotel.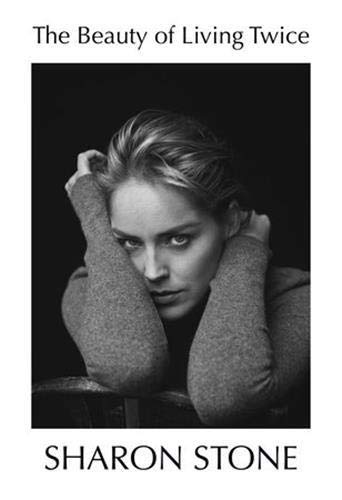 Kate Hudson-the actress, while appearing on Chatty Man in 2014, revealed that she and her famous mother, actress Goldie Hahn, have seen spirits of the dead; that she, Katie once saw the ghost of a woman without a face. Kendall Jenner-a supermodel, told in a Vogue video her belief in ghosts and the home of her matriarch, Kris Jenner; the same home Kendall stays in, is haunted by a ghost. She would hear footsteps on the roof when nobody was there, and the shower would strangely turn on and off all the time.
Claudia Schiffer mentioned in Architectural Digest, during a tour of her Tudor mansion in England, that her family shares the house with ghosts. She said her family welcomes all the ghosts there that are creepy, but harmless. Also, that there are creaking noises and weird things happening sometimes, as music comes on. Selena Gomez-the singer, actress, and producer once appeared as a guest program with Jimmy Fallon on The Tonight Show and said that she believes in ghosts and that she has a special app; a ghost app on her cellular phone to indicate when there are ghosts around.
The ghost app then muttered the word "children"; giving the impression there were ghostly children in the television studio. Gomez said she was in a venue and the app mentioned the people in her life by their names.Selena Gomez was on the Fallon tonight show to promote her new album Revival, which she did. Fallon showed sarcasm and a jokingly demeaning attitude toward the spirits so Selena told him that the spirits are upset; mad at him Angelina Jolie-the actress and singer has been involved in casting voodoo and magic spells to find love, according to Now to Love, back in 2020. These love spells were sent by moonlight during the use of lighted honey and rose colored candles.
A similar story published by the Globe in 2020 mentions she casts spells while her kids are asleep and she has a meditation room with an altar, candles, incense, and all kinds of paraphernalia; including bowls of potpourri, jars of powders, and bottles of elixirs. Furthermore, Angelina Jolie is claimed to have used witchcraft to hex ex-husband actor Brad Pitt, out of revenge.Ariana Grande-the singer once told Complex about her fight with a demon which she allegedly photographed, but could not send the photograph to anyone because it was 666 (the mark of the beast) megabytes. Azealia Banks-the controversial news rapper, with her Instagram account, has a series of videos she posted wherein she admitted to practicing "brujeria", which is the Spanish word for witchcraft. There are news reports, on various internet sites, that for years now, Azealia Banks sacrificed chickens in brujrtia videos in her bedroom closet and in a 2016 video it showed her cleaning up feathers, blood, and other remains from 3 years of sacrificing.

Adele-the singer, admits to using spiritual crystal healing to calm down her nerves before showtime.She talked about the alleged benefits of crystals to The Sun and other news outlets.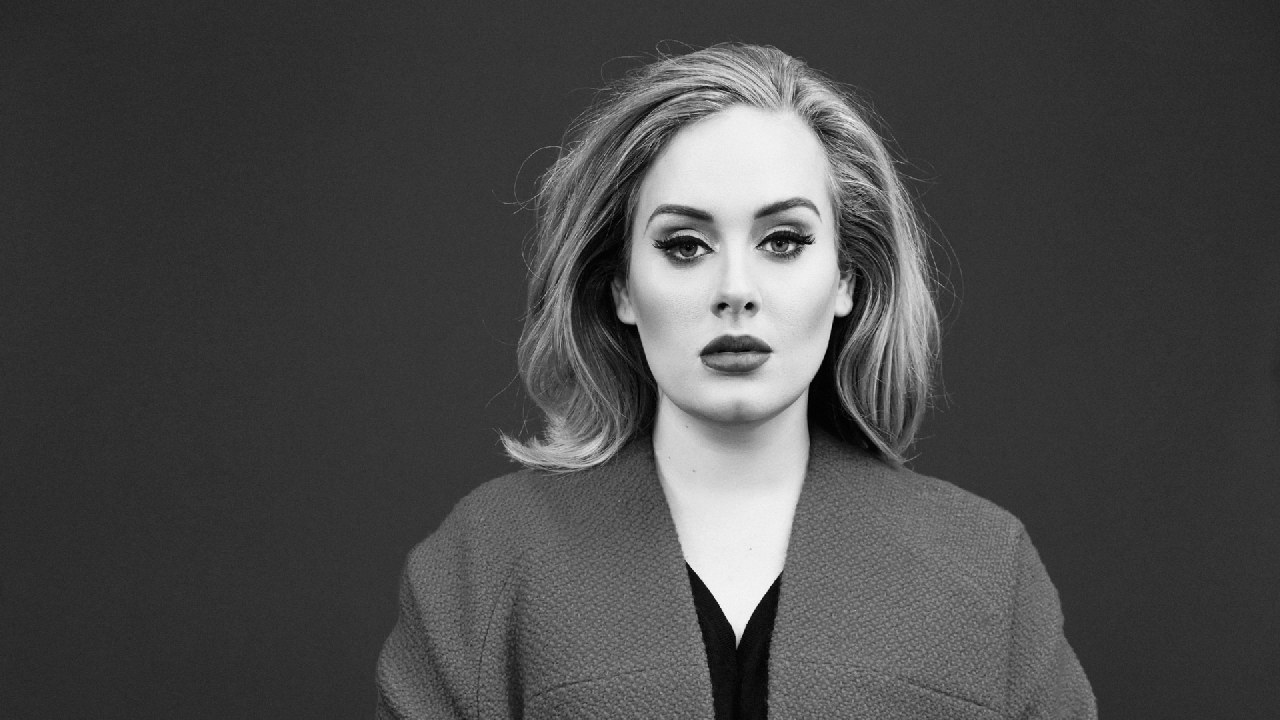 Katie Perry-the singer and actress, according to Cosmopolitan in 2014, credits her carrying a lot of rose quartz to bring her love by males and an amethyst to calm down relationships.Naomi Campbell, the actress told People Magazine she always travels with crystals.Mary Kate and Ashley Olsen- the actress sisters in 2017 Mary-Kate told Vogue "I sage everything, all the time. I don't want bad energy."Evan Rachael Ward, the actress told Cosmopolitan UK that she carries sage and tiger eye gemstones to "clean demons out of places". Princess Nokia-this rapper claims both Puerto Rican and Yoruba West African descends; heritages and claims to have dabbled in Regla de Ocha, also known as Santeria magic rituals; witchcraft.Santeria(Spanish for Way of the Saints) is an African-Caribbean religion, Yoruba beliefs and traditions, and some Roman Catholic elements added. Princess Nokia claimed both she and her mother, who died of AIDS when Nokia was just10 years old, both have practiced witchcraft.